Masons for
visionary ideas:


Inspire

Experiment

Transform
We enjoy the trust of top companies Product Studio +
Innovation Hub =
Innovation Studio
In our Innovation Studio, we've merged the best of two worlds: the creative flair of a product studio and the adventurous atmosphere of an innovation hub. Here, the perfect synergy between idea development and technical implementation takes shape. Our talented experts from various disciplines collaborate closely to create innovative solutions that revolutionize industries. Welcome to a world where innovation knows no boundaries. Welcome to the Zaibr Innovation Studio.
Our Innovation Studio is a melting pot of creativity and technological expertise. Here intertwine, design thinking, agile project management, and state-of-the-art tools seamlessly. Through this unique blend, we create an inspiring environment where innovation thrives. Our dedicated teams are constantly seeking new challenges and strive to make the impossible possible. From the initial idea to the final implementation, we accompany our clients on their innovative journey, ensuring lasting change.
Listen to what our customers are saying
WOW! Simply wow. With our new CRM from Zaibr, we were able to significantly increase our efficiency.
CHRISTIAN SCHULTEN · CEO – Schulten Bau & Immobilien GmbH
"Zaibr created a new website for us and seamlessly integrated our booking system with our POS system. Thank you so much!"
MAUREEN RICHTER · Eigentümerin – Maureen Syke
"Fast, reliable, and highly experienced. We received excellent guidance and quickly reached our goal. Top-notch!"
ADAM DROBIEC · Nektardesign
"We are very satisfied with Zaibr. A super professional team with incredible expertise. Projects are implemented and executed with state-of-the-art technology. We were able to achieve a very fast ROI with Zaibr's solution, even though the costs were quite high. Highly recommended!"
CHRISTOPHER SEGATZ · Animationsstube
"After two well-prepared discussions with and by Hermann del Campo, it was clear to me that this was not a one-size-fits-all consultancy but rather individual, comprehensible, highly creative, and innovative comprehensive solutions. All of this is done swiftly, straightforwardly, and at reasonable prices. A company that has recognized the current challenges of our time and conveys the almost impenetrable subject matter in an understandable way for the 'layperson.' That's why I highly recommend them."
GRIT GÜLDNER · Güldner Versicherungen
In our Innovation Studio, we push the boundaries of what's possible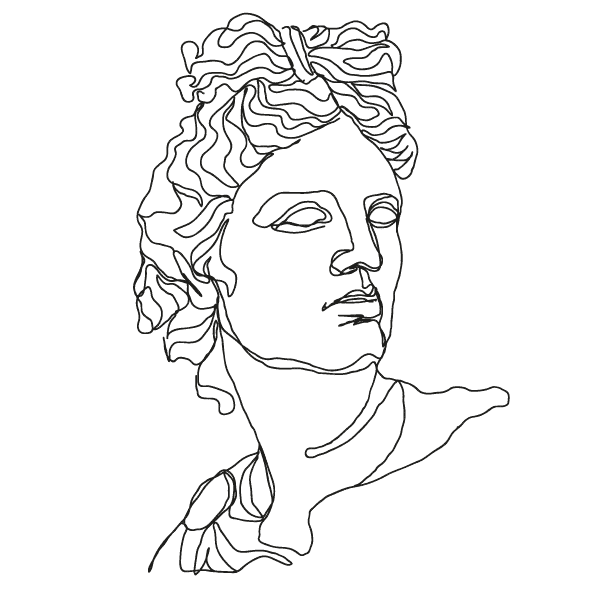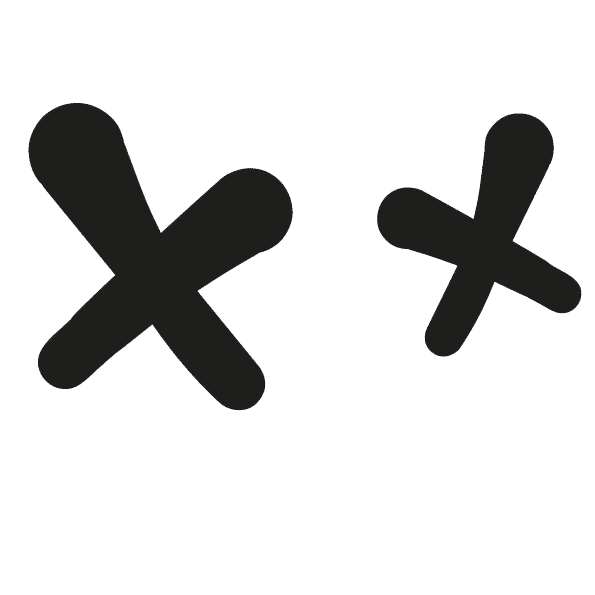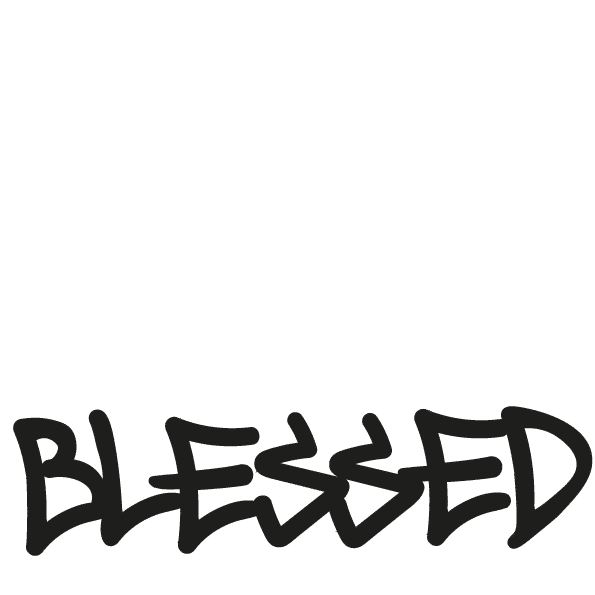 Here at Zaibr Innovations, we don't think in conventional patterns; we strive for extraordinary solutions. Our team of passionate experts is always on the lookout for new ways to challenge the status quo and achieve innovative breakthroughs. You won't believe your eyes as your growth reaches boundless heights.
Development • Consulting • Optimization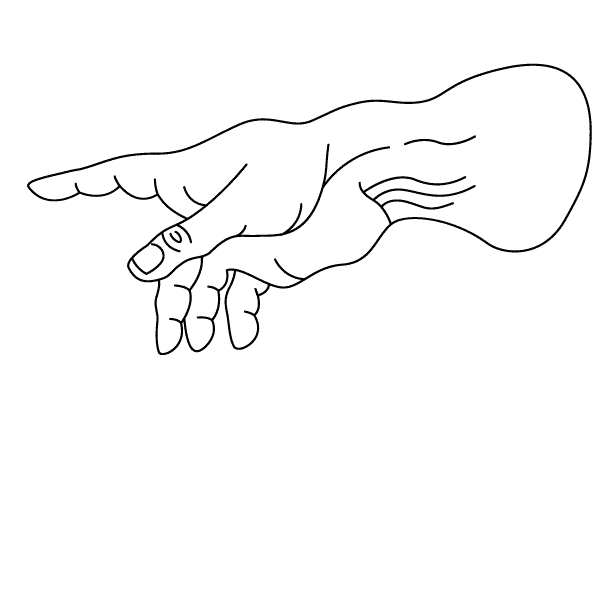 E Commerce
Drupal
Laravel
VueJS
NodeJs
Python
Typo3
Chatbot
Artificial Intelligence
Web Development